Rock, Fall Leaves and Green
Spring Cactus
Pink Tulip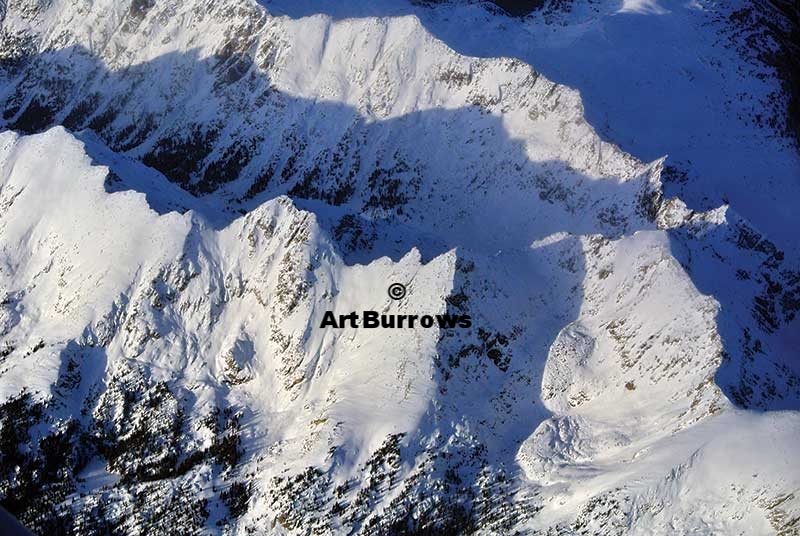 Avalanche Peak
Fall Tempest on Red Mountain
Spring Dandelions & Highland Bowl
Yellow Flower Burst
Lupine Cluster
Garden leaves varieties
Aquamarine Punchbowl
Bee and Flower
Climbing Higher into Little Chamonix
B&W Garrett Peak Cloudes & Snowmass Ridge
First Snow in Snowmass in Fall w/Capitol
Tri Color Nature from Red Hill
Summer Flowers 401 & Crested Butte
Garrett Peak, White Snow, Snowmass Gold
Summer Storm & Rainbow on Smuggler
Capitol Peak Sunset
Cummulus over Red Mountain Fall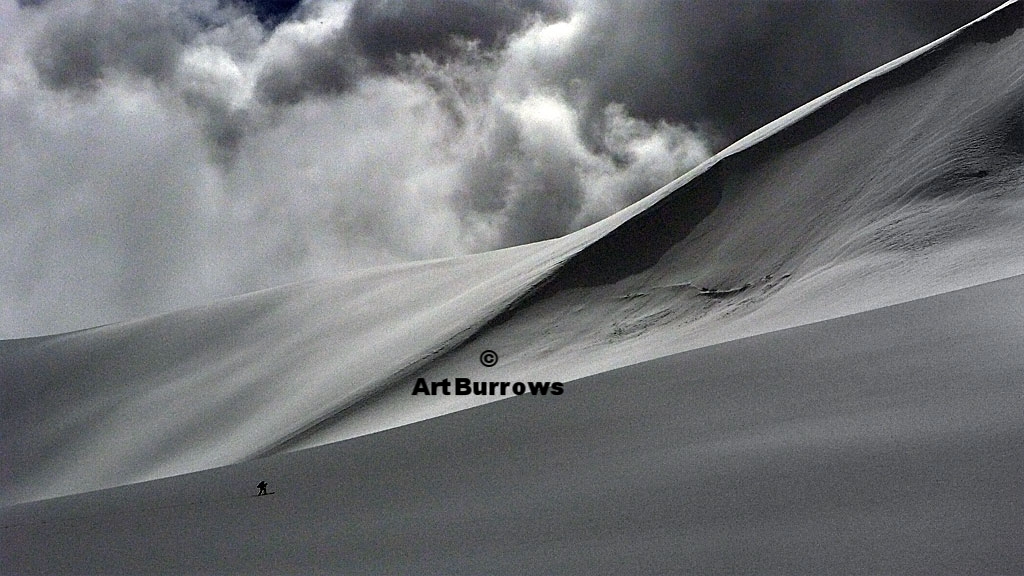 Solo Skier on BC Traverse
Thistles
Desert Evening Fire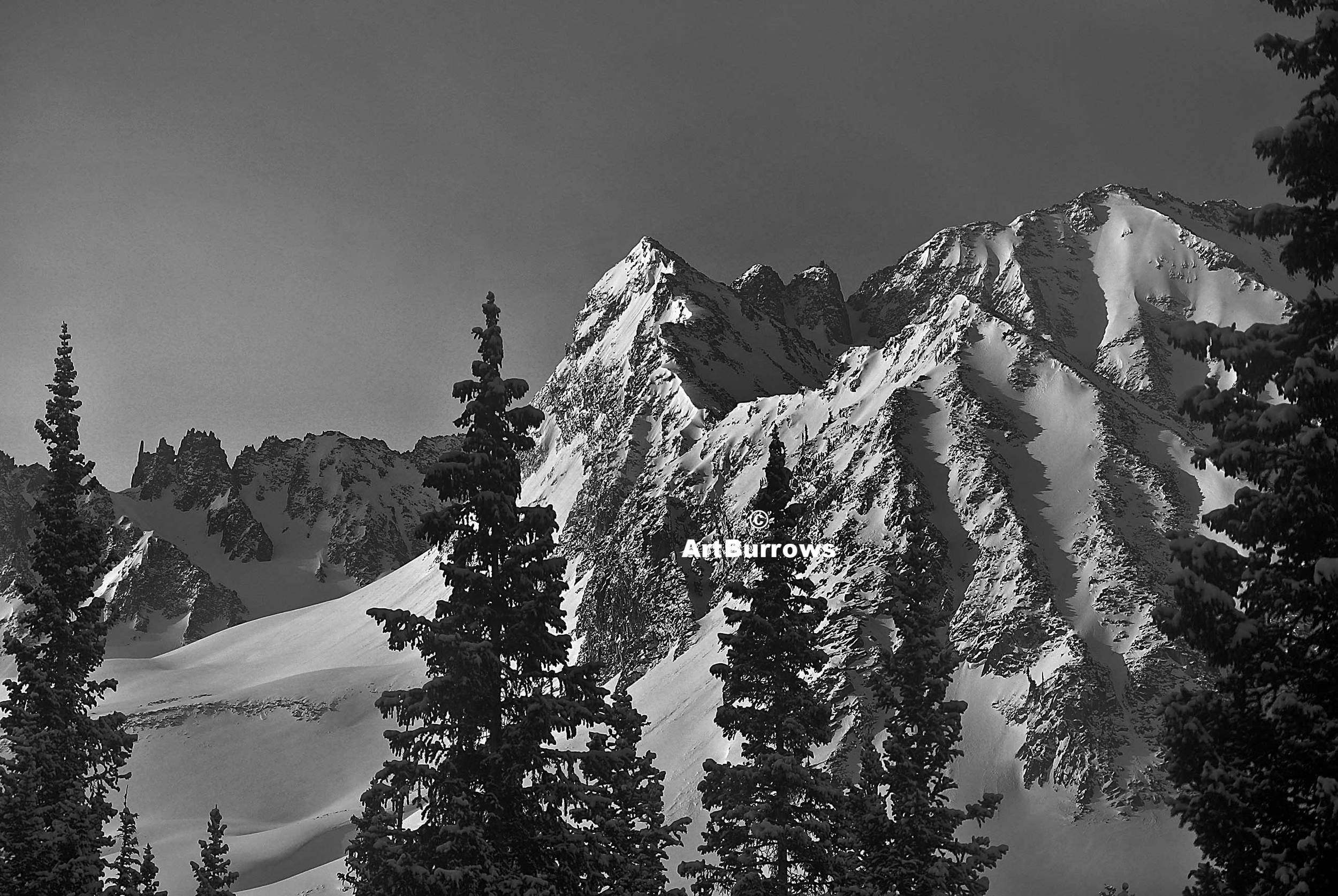 Little Cham & Trees
Blue fall evening alone in the aspens.
Orange Desert Flower
Highland Ridge & Pyramid Peak Vertical B&W
Vertical Aspens & Powerline Rider
Spring MTB and Capitol horizon
Owl Creek Fall Aspens
Stickle Glacier Ice
Tom Blake Rider in Red, Green and Yellow
Ducks in Fall Pond
Marble Monsoon
Aspens, Rainbow, Leaves, Pond
Green, Yellow, Red Oak Leaves
Rock, Fall Leaves and Green
"Look deep into nature, and then you will understand everything better."Albert Einstein
Spring Cactus
Pink Tulip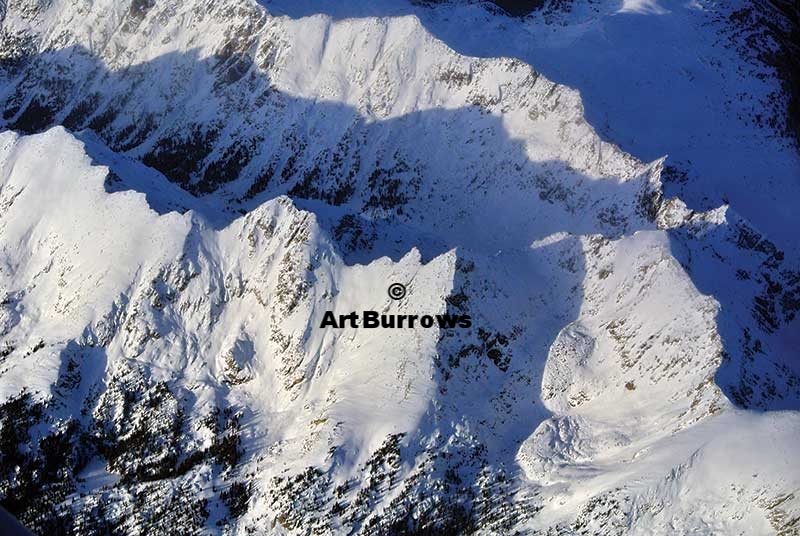 Avalanche Peak
"One touch of nature makes the whole world kin.William Shakespeare  
Fall Tempest on Red Mountain
Spring Dandelions & Highland Bowl
"There is pleasure in the pathless woods, there is rapture in the lonely shore, there is society where none intrudes, by the deep sea, and music in its roar; I love not Man the less, but Nature more.Lord Byron
Yellow Flower Burst
Lupine Cluster
Garden leaves varieties
Aquamarine Punchbowl
Bee and Flower
Climbing Higher into Little Chamonix
B&W Garrett Peak Cloudes & Snowmass Ridge
First Snow in Snowmass in Fall w/Capitol
Tri Color Nature from Red Hill
Summer Flowers 401 & Crested Butte
Garrett Peak, White Snow, Snowmass Gold
Summer Storm & Rainbow on Smuggler
Capitol Peak Sunset
Cummulus over Red Mountain Fall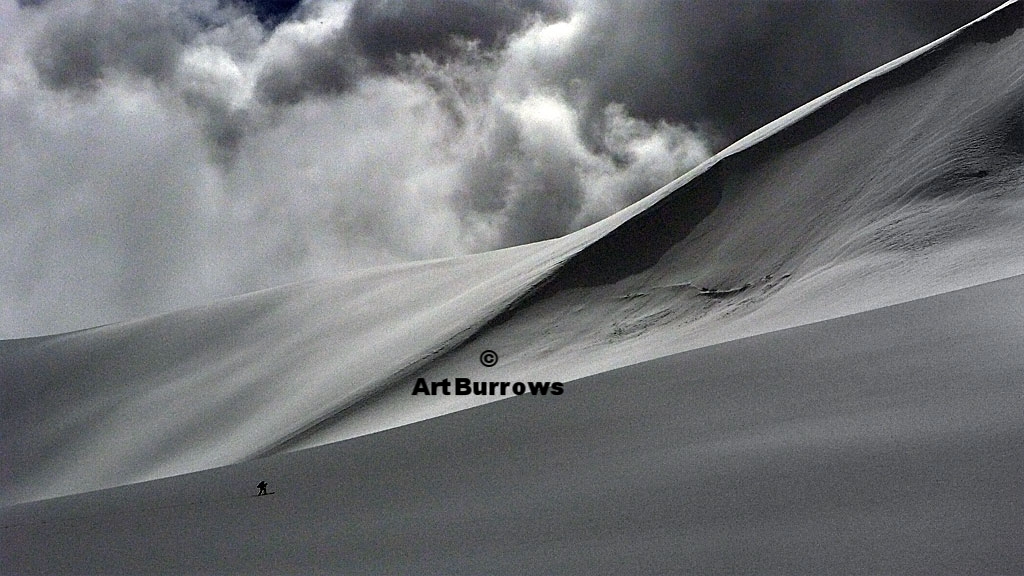 Solo Skier on BC Traverse
Thistles
Desert Evening Fire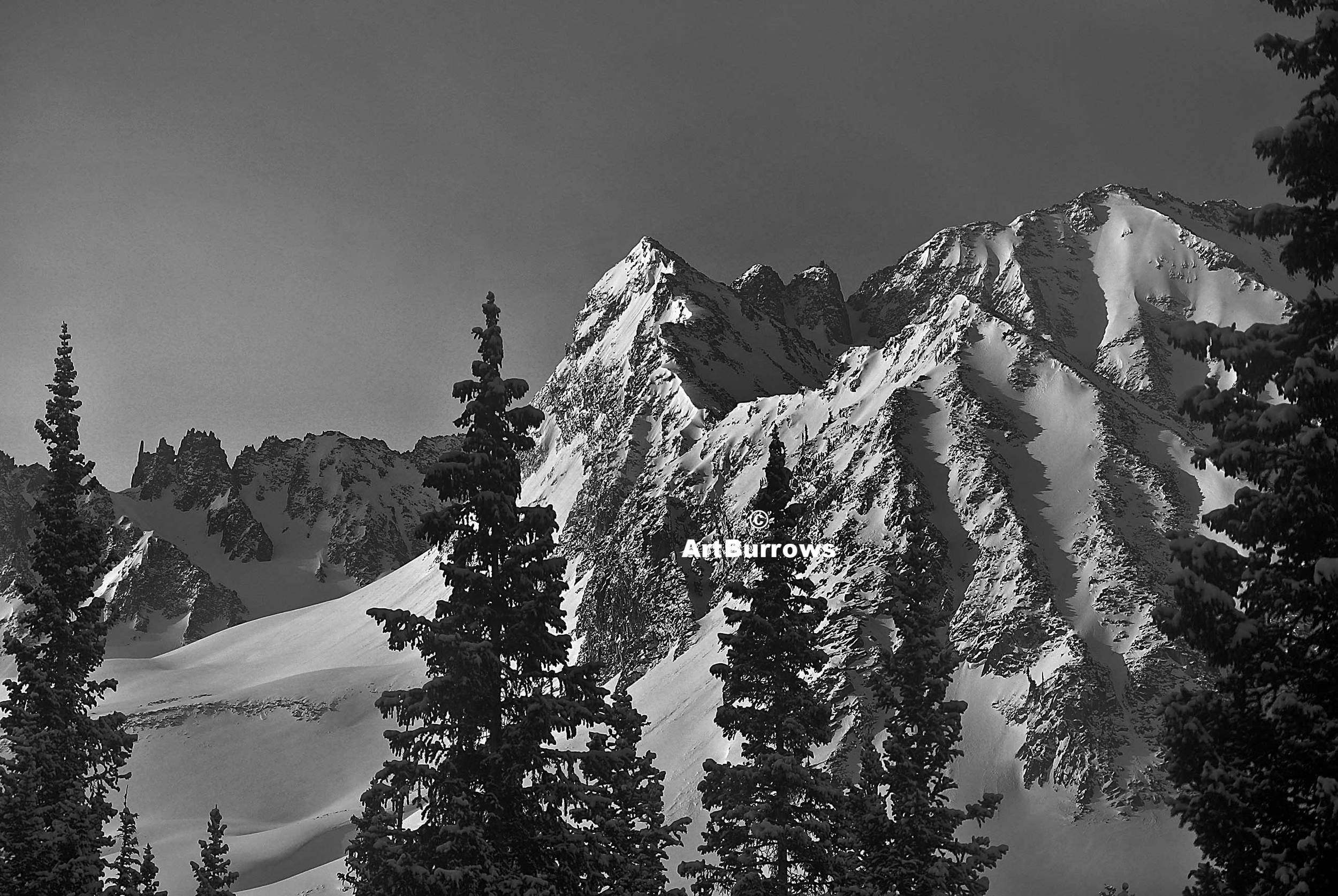 Little Cham & Trees
May ski mountaineering adventure near Star Peak.
Blue fall evening alone in the aspens.
Orange Desert Flower
Highland Ridge & Pyramid Peak Vertical B&W
Vertical Aspens & Powerline Rider
Spring MTB and Capitol horizon
Owl Creek Fall Aspens
Stickle Glacier Ice
Tom Blake Rider in Red, Green and Yellow
Ducks in Fall Pond
Marble Monsoon
Aspens, Rainbow, Leaves, Pond
Green, Yellow, Red Oak Leaves
1
2
3
4
5
6
7
8
9
10
11
12
13
14
15
16
17
18
19
20
21
22
23
24
25
26
27
28
29
30
31
32
33
34
35
36
·
·
·
·
·
·
·
·
·
·
·
·
·
·
·
·
·
·
·
·
·
·
·
·
·
·
·
·
·
·
·
·
·
·
·
·